Small molecule drug discovery
Breakthrough therapies for inflammatory disease and oncology
Who We Are:
Orphagen is a pioneer in the screening, discovery and development of ligands that modulate orphan or unexplored members of the nuclear receptor family.
We have proprietary small molecule leads and candidates for novel drug targets with potential applications in inflammatory disease and oncology.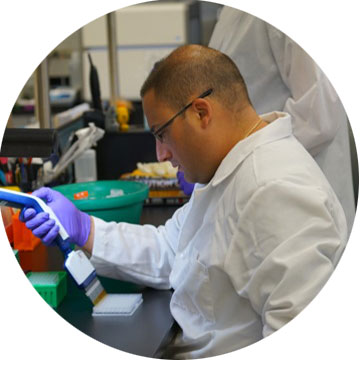 Our scientists and management team are committed to the best we can bring to bear in pursuit of new therapies. We are drug hunters. .

PIPELINE
Our mission is translational drug discovery and development with novel targets leading to first in class therapeutics.